Truck Drivers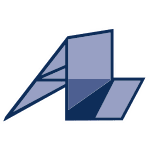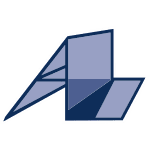 Website Leita Steel (Pty) Ltd
Africa's leading structural steel fabricator.
Truck Driver Position
We are looking for Truck Drivers.
Experience Required:
The successful candidates must possess the following skills and attributes:
Minimum:
Valid Code EC License with PrDP.
5 years of experience operating a articulated truck and trailer with a mass of greater than 16000kgs.
Must pass our internal VTS test.
Clean criminal record.
Clean driving track record.
Prepared to work overtime and shifts.
Medically fit.
Sober habits.
Preferred:
Grade 10 and above.
Must be available immediately.
Responsibilities:
Transport finished goods and raw materials over land to and from manufacturing plants to required destination.
Inspect vehicles for mechanical items and safety issues and perform preventative maintenance.
Plan routes and meet delivery schedules.
Document and log work/rest periods and kilometres spent driving and retain fuel/toll receipts.
Comply with truck driving rules and regulations (size, weight, route designations, parking and break periods) as well as with company policies and procedures.
Maneuver trucks into loading or unloading positions.
Collect and verify delivery instructions.
Report defects, accidents or violations.
Technical Competencies:
Safety awareness.

Reporting skills.

Production Environment Awareness.

Flexible and Adaptable. Can adapt to new ideas and situations.

Meets proposed deadlines with ability to work under pressure.

Effective teamwork.